Events
Annual Dinner and Presentation Night
2019 ANNUAL DINNER - FRIDAY 30TH AUGUST 2019
The Saints Annual Dinner and Presentation Night is the biggest event on the club's social calendar. Before the next season the club comes together to recap on the previous season's achievements and to announce the award winners.
WHEN: Friday 30th of August - 7:00pm for 7:30pm start
WHERE: Buckingham Arms Hotel, 1 Walkerville Terrace, Gilberton SA 5081
WHAT: All you can eat buffet with beer, wine and soft drink.
PRICE: $60.00 per Head, $40.00 for students
Dress Code: Smart Casual
Please RSVP by Thursday 22nd of August to Hans Van Bavel at This email address is being protected from spambots. You need JavaScript enabled to view it. or call 0418 805 464
Payments are preffed by direct debit written exactly to St Peter's Collegians Athletics Club, BSB: 805 050, ACC#: 61457672 with full name as a reference. Alternatively cash or card on the night is also an option.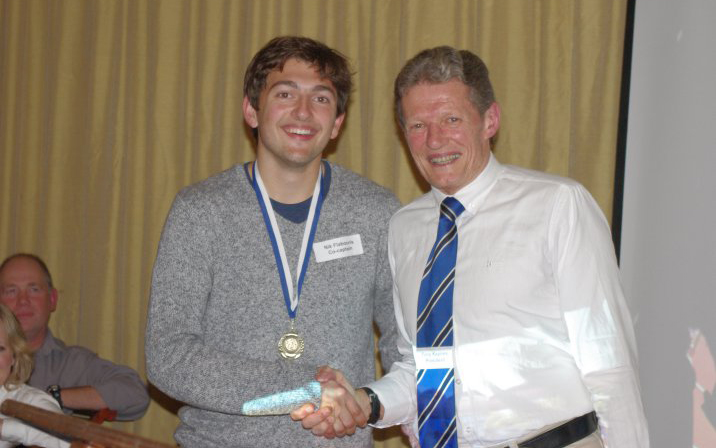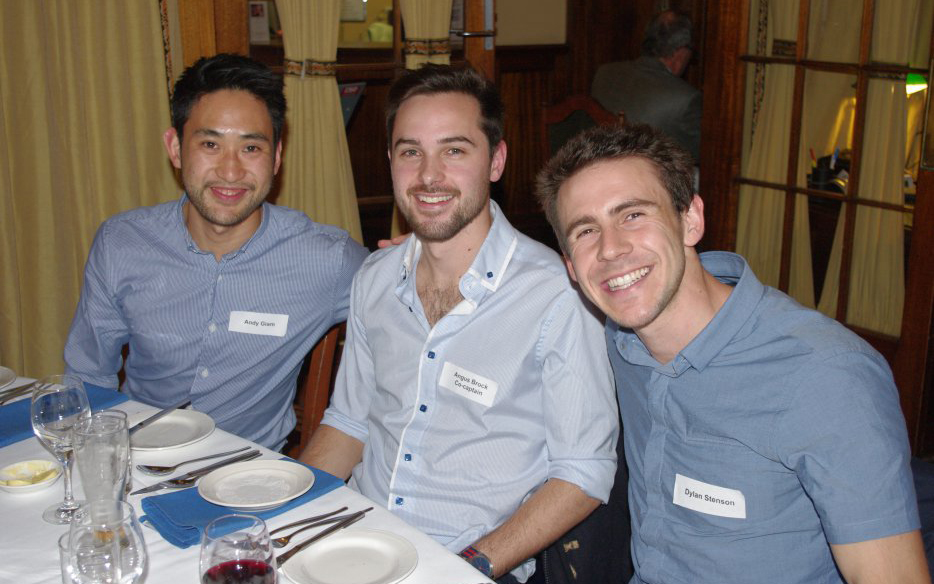 Past Events
End of Season Quiz Night
2018/19 END OF SEASON QUIZ NIGHT - SATURDAY 23RD MARCH 2019
The End of Season Quiz Night returns after another fantastic summer atheltics season! This event will be held at The Clarence Park Community Centre. All members, friends and family of the Saints Athletics Club are invited. BYO Food and Drink, $10 per person. If you have any questions feel free to contact Nikolaos at This email address is being protected from spambots. You need JavaScript enabled to view it..