Committee Contacts
General Inquiries: This email address is being protected from spambots. You need JavaScript enabled to view it.
Financial Inquiries: This email address is being protected from spambots. You need JavaScript enabled to view it.
Committee Members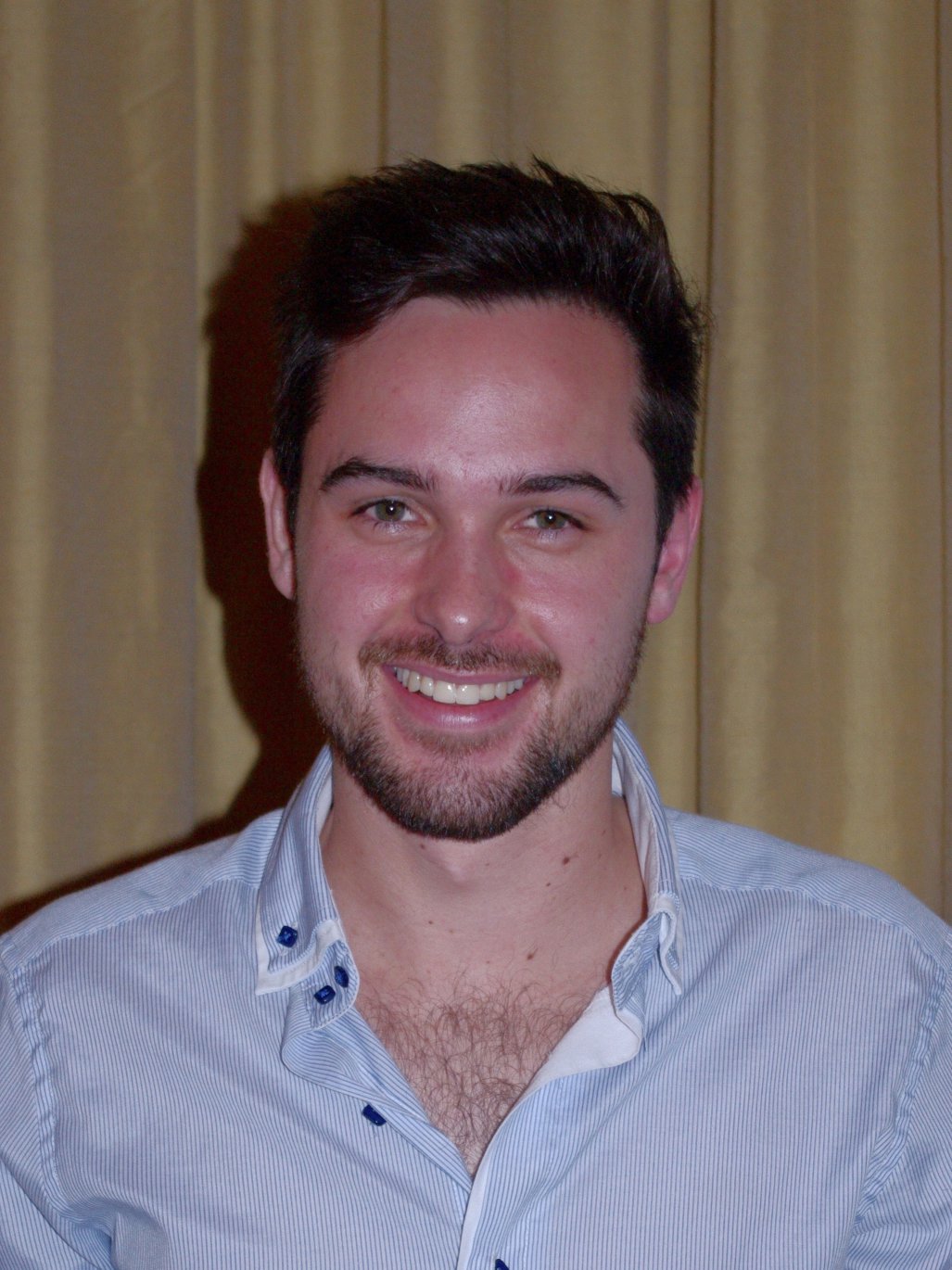 Angus Brock
President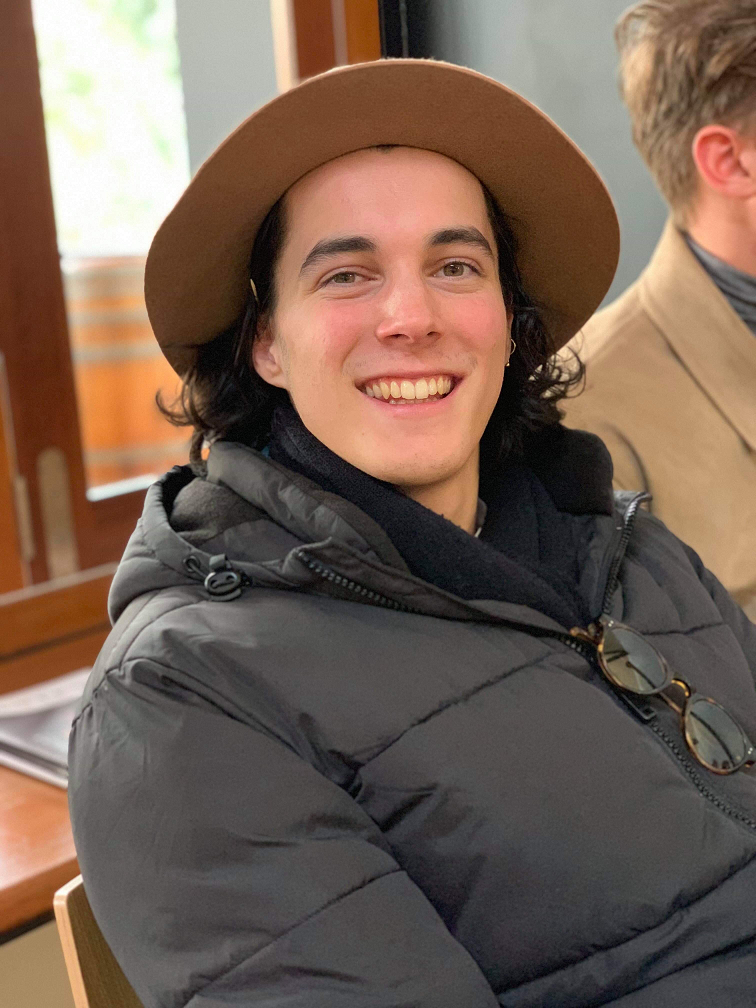 Sam Barnfield
Secretary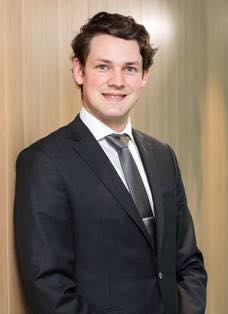 James Lanthois
Treasurer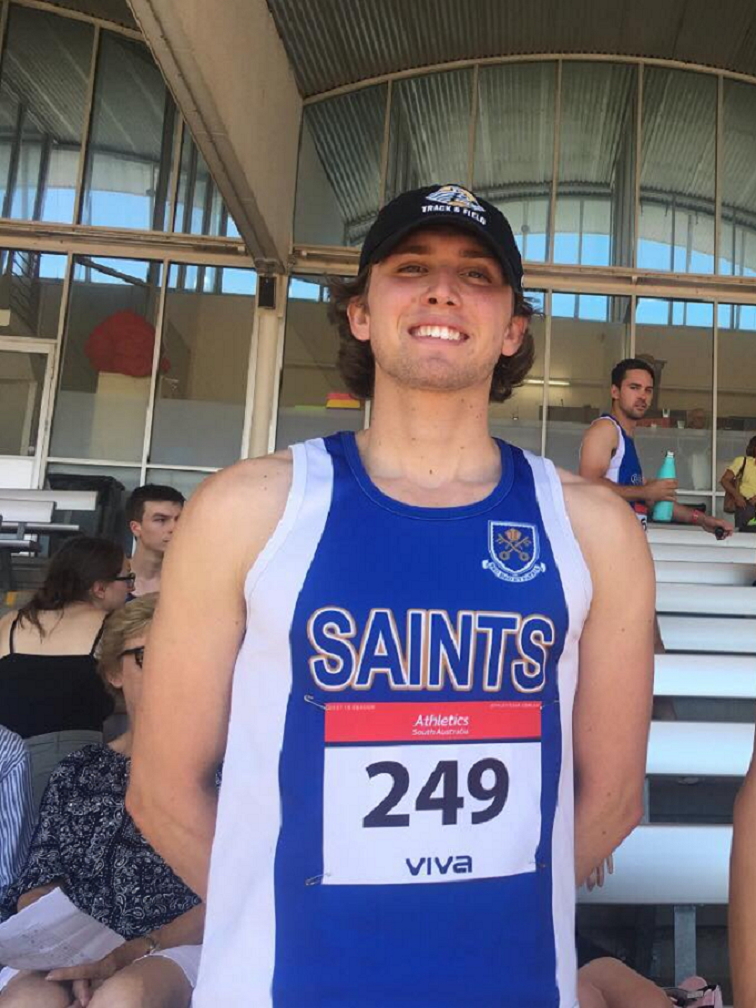 Lane Whittaker
Vice-President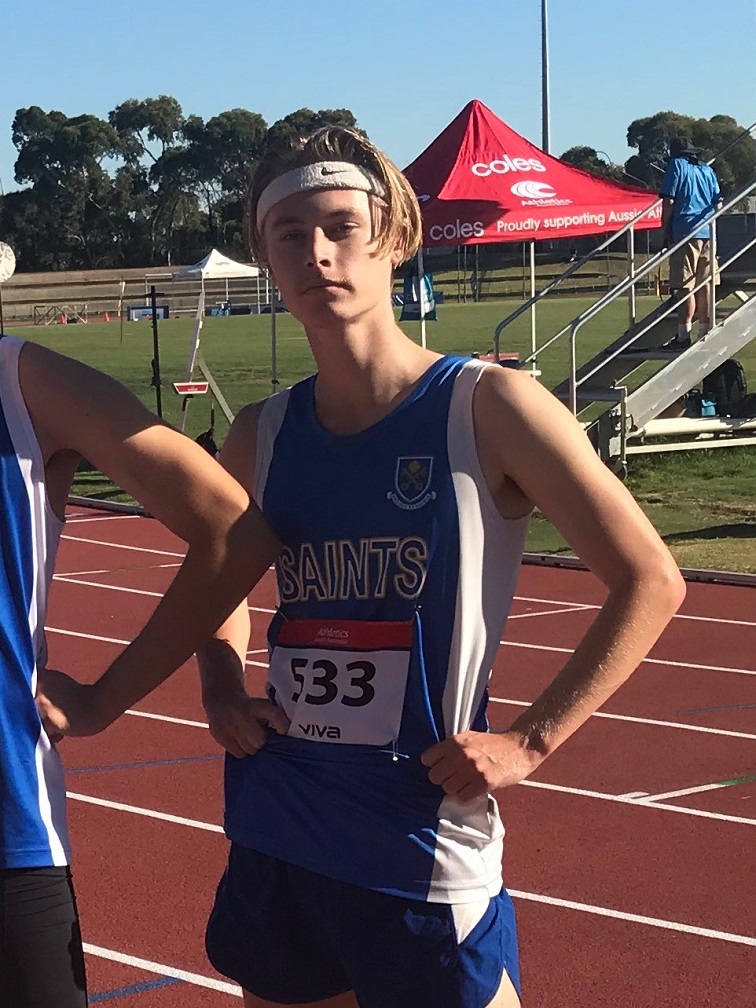 Zac Wilmshurst
Assistant Treasurer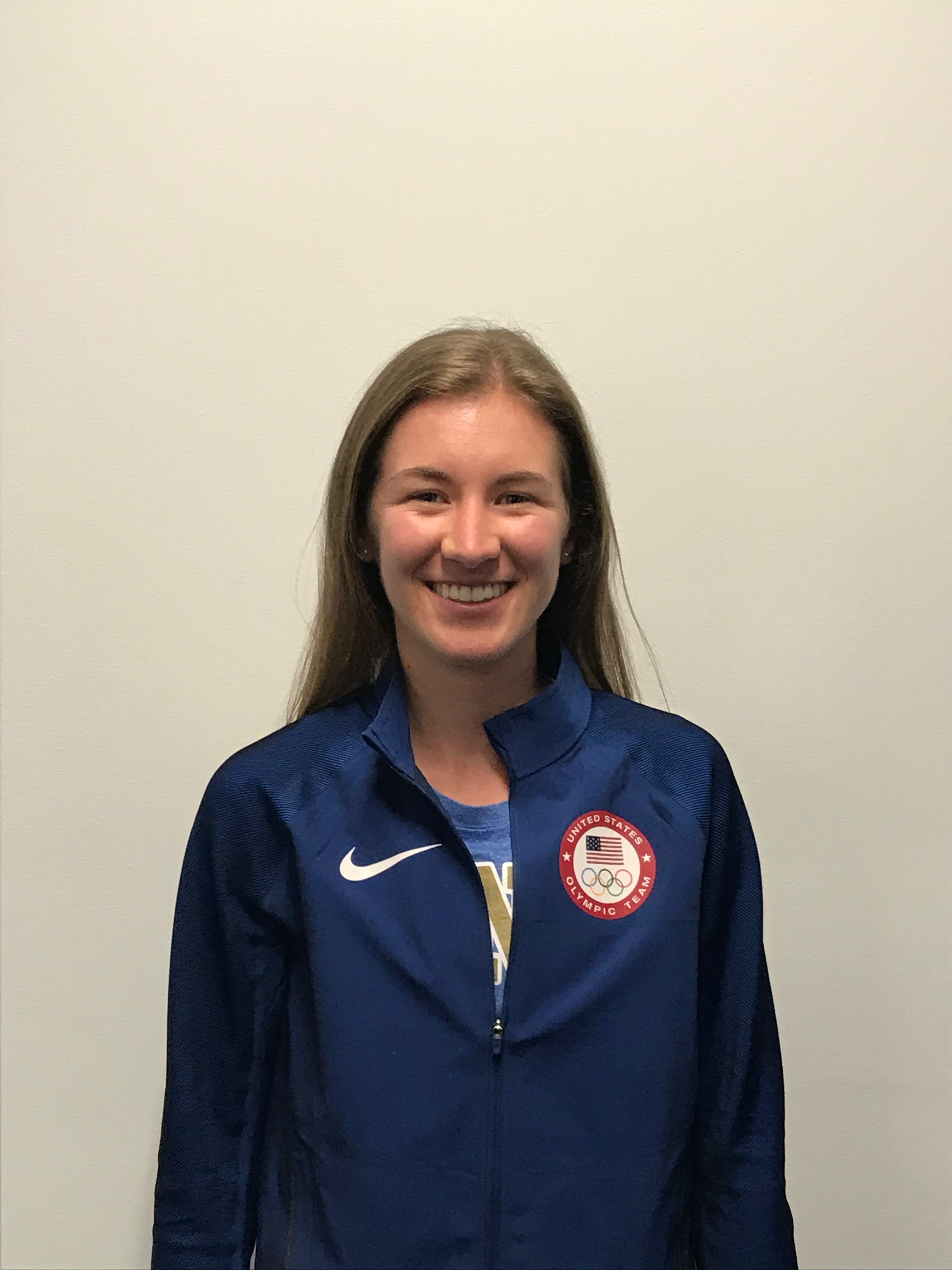 Brooke Hines
Captain

Zac Connell
Captain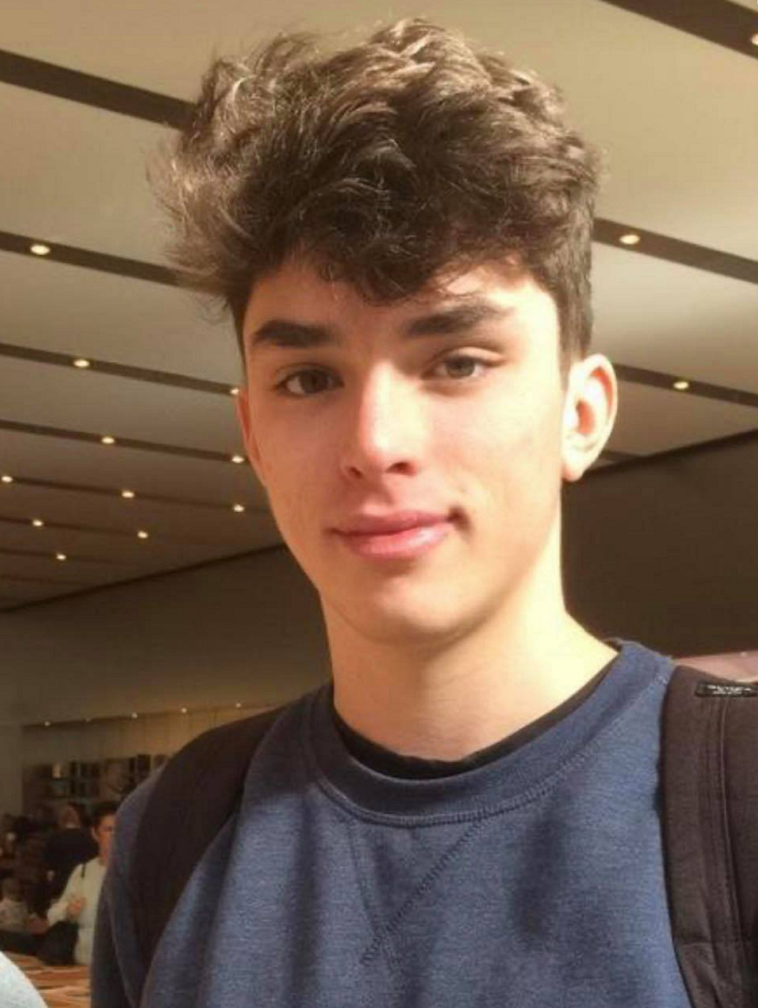 Dean Pastrello
Committee Member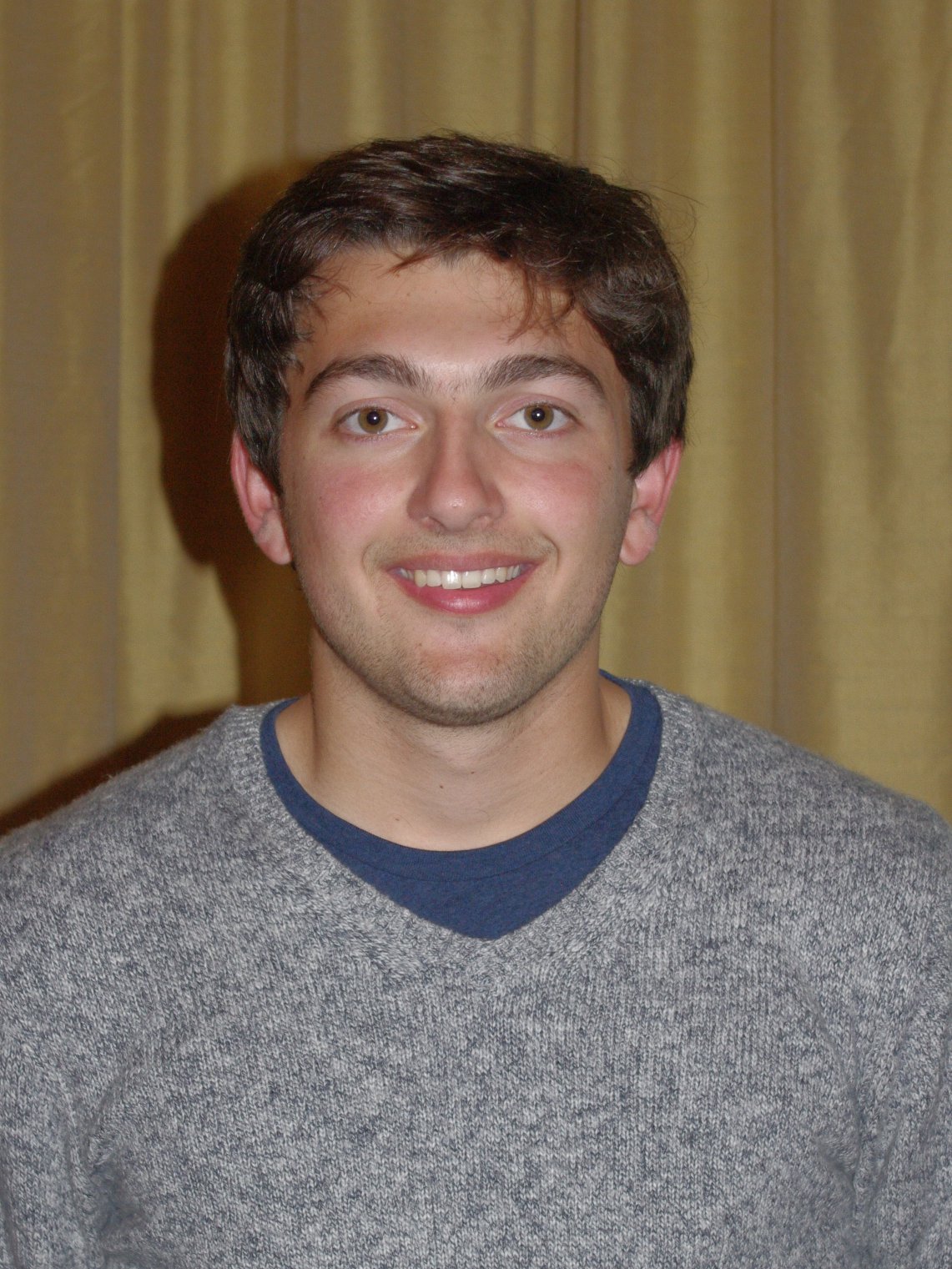 Nikolaos Flabouris
Committee Member

TBD
School Athletics Captain

Hamish McTernan
School Representative, TiC Athletics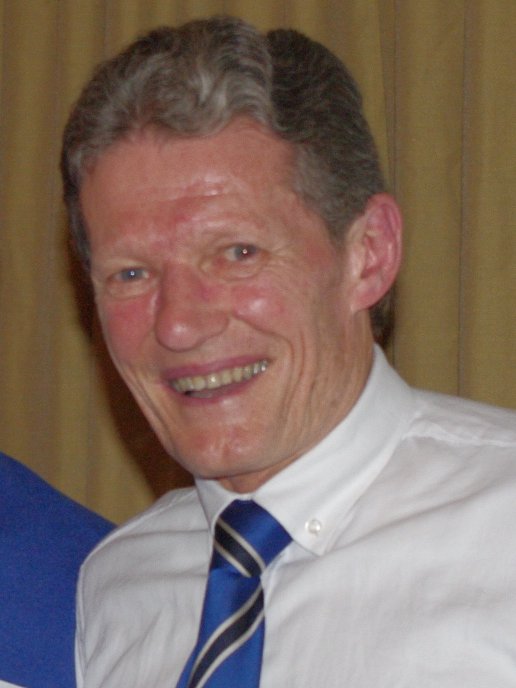 Tony Keynes
Patron Saint, SPOC Association Representative, Life Member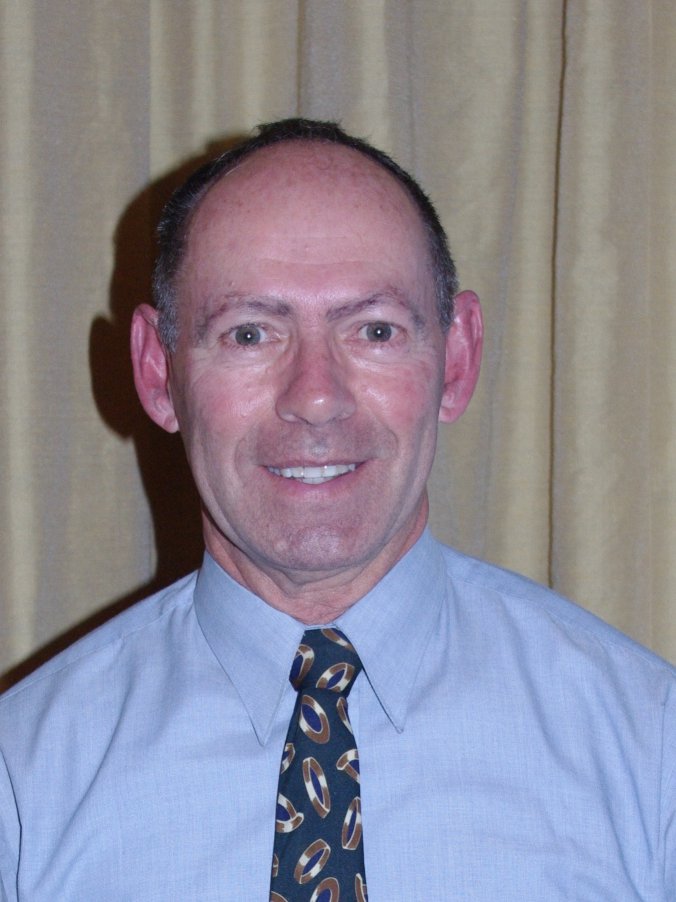 Hans van Bavel
Life Member
Upcoming Meetings
The committee meets regularly throughout the year. An Annual General Meeting is held towards the end of the year before the start of the summer season. All club members are invited and encouraged to attend the AGM.
Annual General Meeting - September 19th 2019
Dear Members, Families and Friends, Notice is hereby given that the Annual General Meeting of the Saints' Athletics Club and its members will be held on THURSDAY SEPTEMBER 19th, 2019 at the first floor meeting room, Sports Centre, St Peter's College from 6.30pm.
All members, parents and friends are encouraged to attend and contribute in discussions of interest and importance to the Club. The meeting is expected to take no more than 45 minutes. Members and friends may also consider nominating for committee positions at this meeting. We value a robust committee that includes new members to help keep the club efficiently run. Detailed descriptions regarding our key positions can be found below.
Following this meeting we will have a short regular committee meeting to discuss any important business.
Please click here for the agenda.
Committee Information
Committee Position Descriptions
The documents below describe the responsibilities for each position on the committee:
Past Club Captains
Here is a list of the previous Club Captains of the Saints Athletics Club.